Medical Intuitive Tracie O'Neil Yautz
Medical Educational Intuitive Readings

"The reason why I sought out a Medical Intuitive was because I was tired of doctors prescribing drugs all the time. Tracie targeted my specific needs and her advice is already having a positive, noticeable effect on me. Who would have ever thought that a 76-year-old man could feel at least 20 years younger! Well, it is true! Thank you, Tracie, for the wonderful work you do and I'm looking forward to our continued commitment to enhancing my overall health, and without using drugs!" —Walter, Atlanta, Georgia
Medical Intuitive Educational Readings are now available. This allows you to work with Tracie no matter where you live or work. Sessions happen over the telephone and you'll receive the same attention that you'd get if you visited the Divine Health Naturally Offices in person.
A medical intuitive is an alternative medicine practitioner who incorporates their natural intuitive abilities to determine the cause of a physical or emotional condition through the use of insight. Medical intuitives are often consulted by individuals who have conditions that are undiagnosable with modern medical methods. It's common to seek the advice of a medical intuitive or naturopath when you want to determine the cause of your symptoms rather than medicate or mask those symptoms.
Our bodies have the ability to heal themselves and to restore health and balance between the body, mind and spirit. This aids the body's healing without suppressing old symptoms by using prescribed medications that can generate new and different symptoms.
Wholistic Wellness Practitioners such as naturopaths and medical intuitives address the whole person, which means a wide variety of factors, such as your mental, emotional, and spiritual state, diet, environment, family history, and your lifestyle. There is an understanding that everyone is unique with specific needs; which treatments reflect.
Medical Intuitive Educational Consultations take place over the phone or video chat and usually last 45 minutes.
Schedule a consult when you need help with acute issues that do not need blood or urine testing, want to evaluate and fine-tune your supplements, or keep your health on-track. Fee $150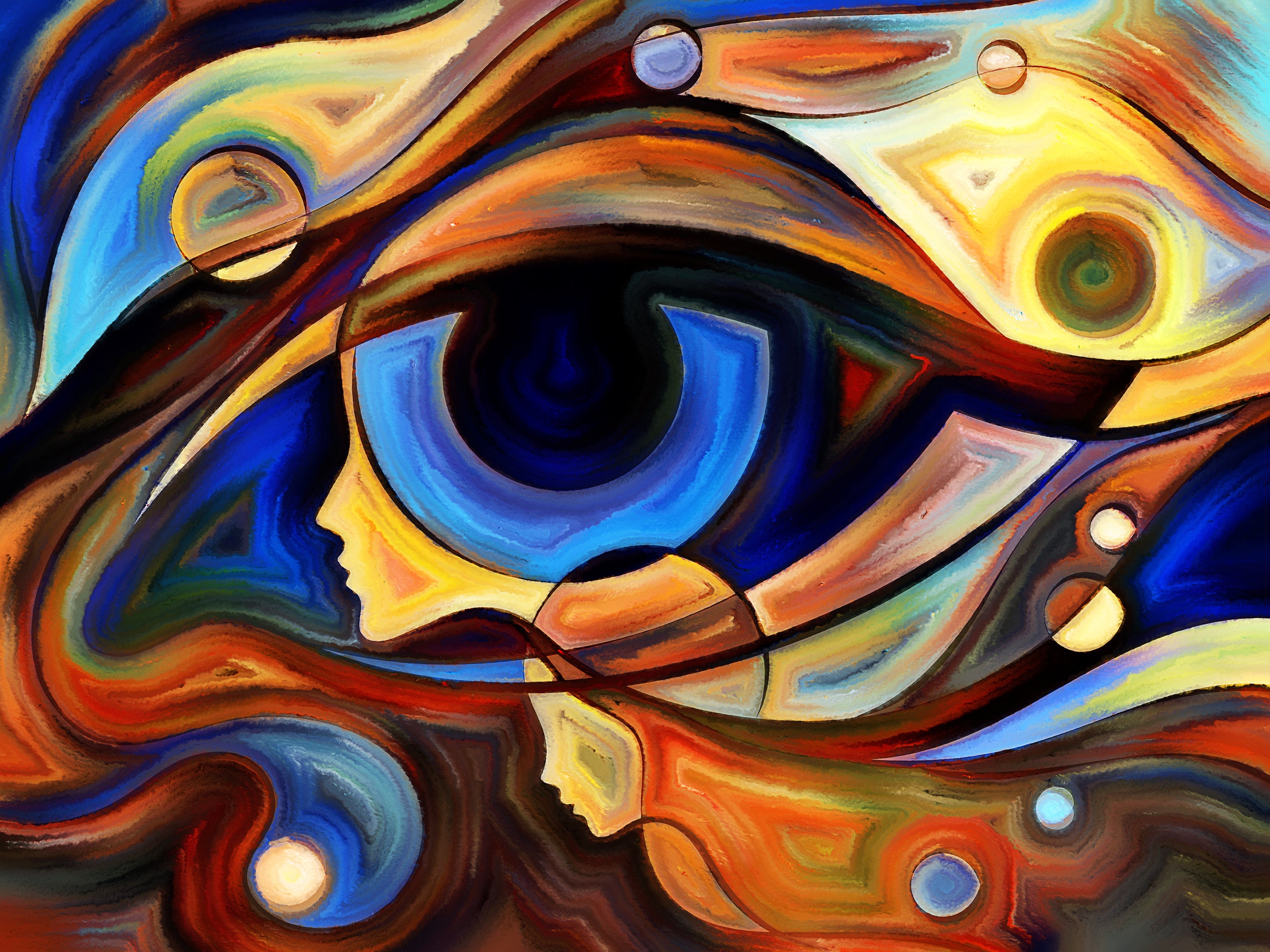 Medical Intuitive Appointments usually last 45 minutes and can happen via telephone or video chat
Medical Intuition refers to the ability to provide in-depth insights into your current state of health and wellness.
A Medical Intuitive Educational Consultations can appraise your current state of health and well-being by identify the strengths and weaknesses of your body. In fact, a Medical Intuition Evaluation can often expose health issues that even the most sophisticated medical diagnostic tests do not!
Sessions can also validate unresolved thoughts and emotions that may be impacting you and your current state of health. This information can be gathered remotely, meaning regardless of physical proximity of client to practitioner.
During an evaluation, you will not experience any of the poking and prodding of traditional physical examinations nor will you experience any of the discomforts associated with conventional medical tests.
A Medical Intuitive Educational Consultation can:
Provide specific information regarding the function of the organs and glands as well as the many different body systems.

Offer exclusive information regarding the function of the energetic body, thus revealing mental, emotional and spiritual issues that may surround your health concern.

Reveal health issues that may go undetected when utilizing standard medical tests.

Offer you with a second opinion of your current health concerns.
Clients often leave with a feeling of hope, a sense of empowerment or a direction to follow.
Important:
A Medical Intuitive Educational Reading does not dispense medical advice or prescribe the use of any technique as a form of treatment for physical, emotional, or medical problems. The intent isto offer information of a general nature to help you in your quest for emotional and spiritual well-being. In the event you use any of the information discussed in this reading for yourself, you understand that Tracie O'Neil Yautz assumes no responsibility for your actions.
Before a reading is done, you'll be proved with a consent form to sign that indicates that you understand that a private Medical Educational Intuitive Reading consultation done by Tracie O'Neil Yautz will not provide a medical diagnosis, prescribe medicine, give psychotherapy or be reimbursable by medical insurance.